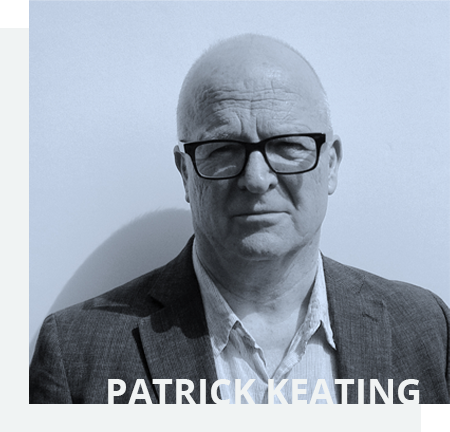 THE
'KEY VERBAL'

IS REPLACING THE 'KEY VISUAL' AS THE


CORNERSTONE OF EFFECTIVE STRATEGIC COMMUNICATION.
The right words increase awareness, trial, loyalty and advocacy.
They also deliver significant business growth.
I'm a creatively-strategically balanced writer, with a strong sense of design and a 25+ year track record of developing highly successful integrated Corporate Communication, B2B and B2C campaigns for major UK and International companies.
Over the years, I've worked at leading global communication companies such as DDB Worldwide, Saatchi & Saatchi and Grey Worldwide. I've also worked for major Business Consultancies, including Hitachi Consulting, a high profile Events company and ran my own Advertising Agency for 10 years.
I love solving communication problems and have a real passion for helping companies create a powerful messaging hierarchy across all media channels to build an enduring brand identity.